Pawnee Jewell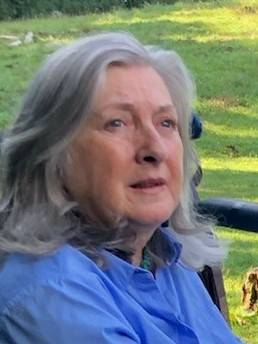 Pawnee has had a lifelong love affair with nature, fabric and paint.     
When all the women in your family sew, and love, I mean absolutely love, clothes, color and texture, something's bound to happen. It wasn't obvious, it wasn't a plan, it was more an undercurrent, always guiding, always present.       
Sewing professionally by the time she was 22 didn't satisfy her creatively.  Hoping to enliven her art and expand her knowledge she attended ETSU and majored in Art and Theatre.   
After college she moved to New Orleans where she broadened her development of style, and deepened her artistic sensibilities, living and working in a community of artists.     
She didn't really make the leap to being a full time artist until she moved to Taos, New Mexico. There for seven years she made art to wear, using the name Prairie Pearl.     
Since that time life has become her art, whether working in the theatre, painting, working on a movie, traveling in gypsy wagons and doing shows or writing books with painter/sculptor/writer, A. Kelly Pruitt, learning the secrets of a free and nomadic desert life, or raising goats and growing gardens at Sweet Medicine Ranch, all of it, for her, is art.   
Having come full circle, she's in Appalachia, and has taken up the Prairie Pearl mantle again. Her love affair with nature, fabric and paint continues.